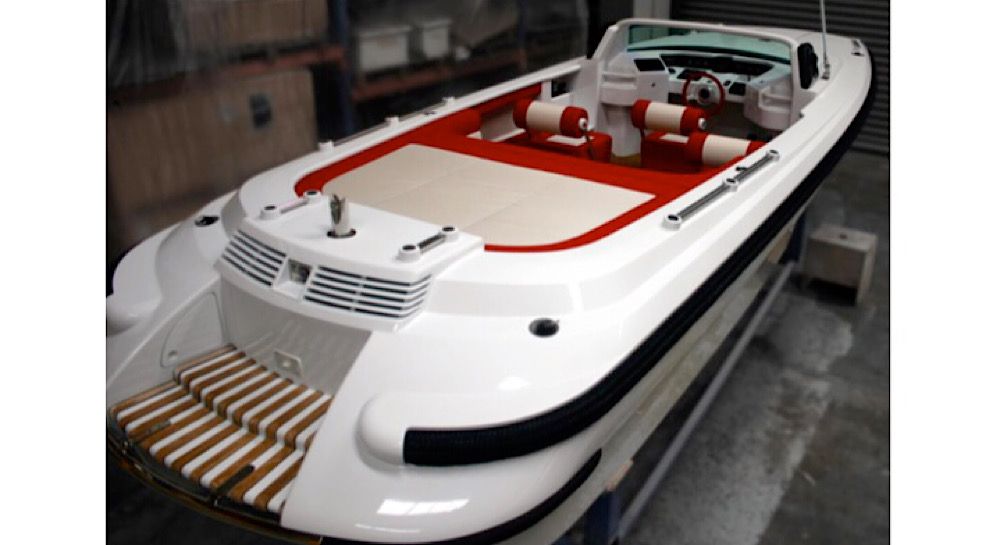 Fully Refitted 7.5m Vikal Open Tender Now Available.
After emerging from a recent extensive restoration at Vikal, this tender is presented in new condition and offered with a full factory warranty.
The full refurbishment includes up to date new mechanics, hydraulics, paint work, upholstery, teak, carbon work and electrical systems.
Fitted engine is a KAD44 Volvo Diesel.
This tender will be available for sale shortly. Please enquire for full details of this offer.