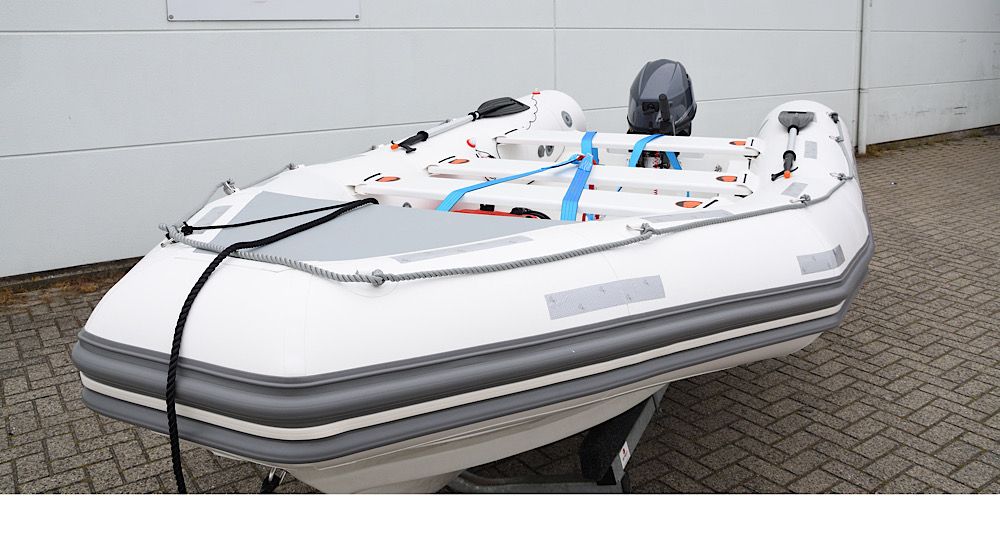 Solas Rescue Tenders.
Production is nearing completion and we will soon be receiving our next available SOLAS 420 and 450 outboard rescue tenders.
These will all be with the white tubes supplied with the additional orange SOLAS cover set.
Orders are now being taken for either model with a choice of the 25 or 40hp Yamaha outboard. 
Supplied as either complete package or boat only.
Please enquire for full details of these winter offers whilst stock lasts.