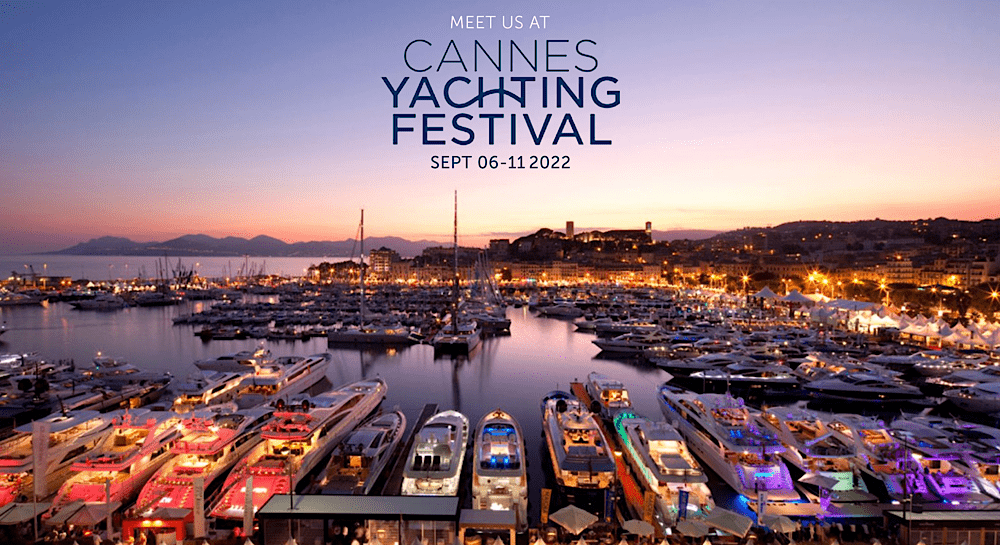 The forthcoming Cannes yachting festival will take place from 6th – 11th September.
This year there will be over 600 boats at the show and the in water display in the bay of Cannes will take place in two of the city's ports, the Vieux Port and Port Pierre Canto.
Superyacht Tenders will be present throughout and will be showcasing a number of the newest yacht tenders on the market. 
Please get in touch to arrange a meeting or book sea trials on any of our show boats. 
.