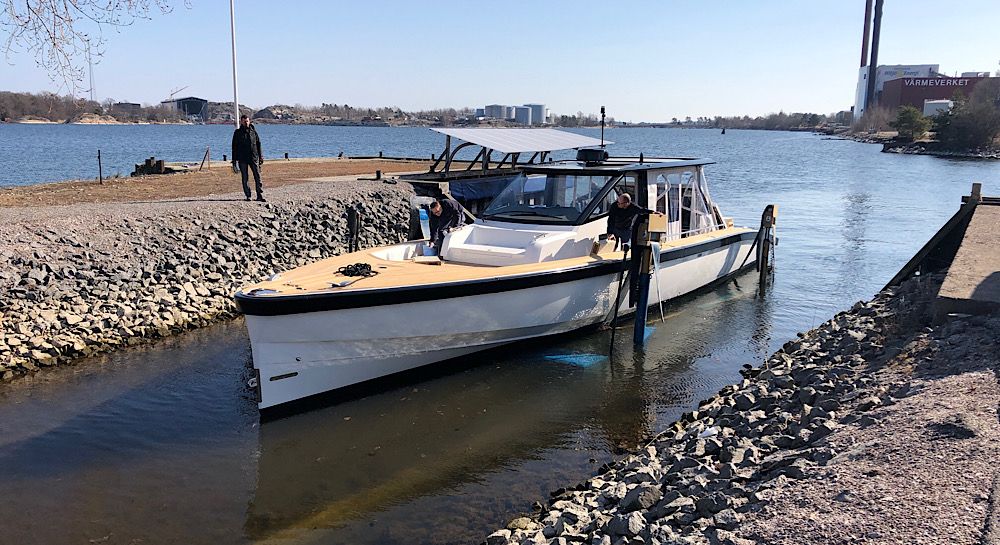 Successful Pre Delivery Inspection Completed.
Superyacht Tenders completed a full PDI on behalf of their client of the Windy SR52 Hull Number #130. This was conducted onsite at the Windy Scandinavia factory in Vastervik, Sweden and is a pre delivery service that we provide to all our clients.
This tender is now fully prepared, commissioned and ready for delivery to the mothership next month.
.