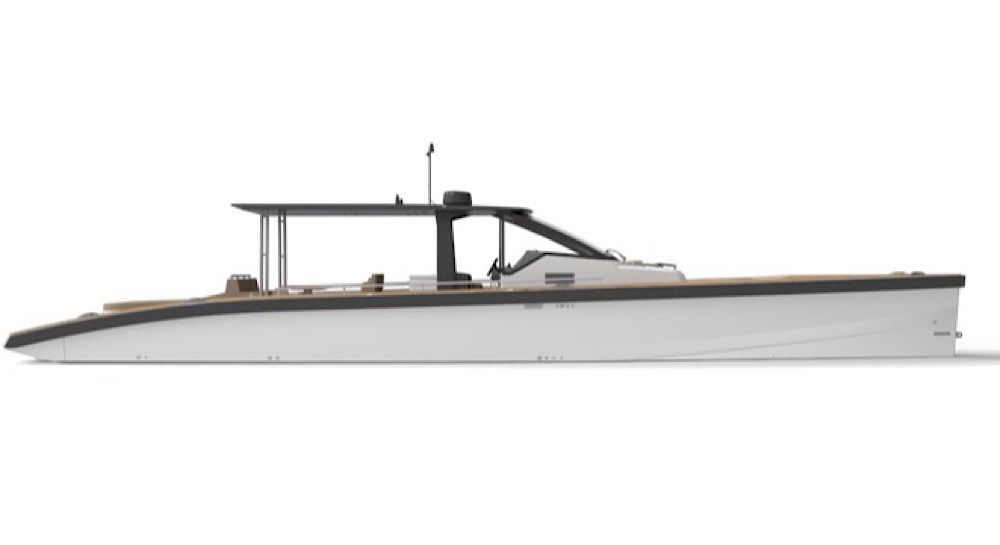 Windy SR52 Build Number #130 Just Sold By SYT.
Superyacht Tenders have recently sold another Windy SR52 that is currently nearing completion at the factory and will be delivered to a 60m yacht in March 2022.
SYT have been heavily involved with the SR52 chase tender for many years and are specialised in the supply of this model to large yachts worldwide.
With just a handful of these exclusive tenders built each year supply is extremely limited. The next available model build number #131 is now well underway with an estimated completion date of July 2022. 
Please get in touch to receive all the latest information on this next available build slot.