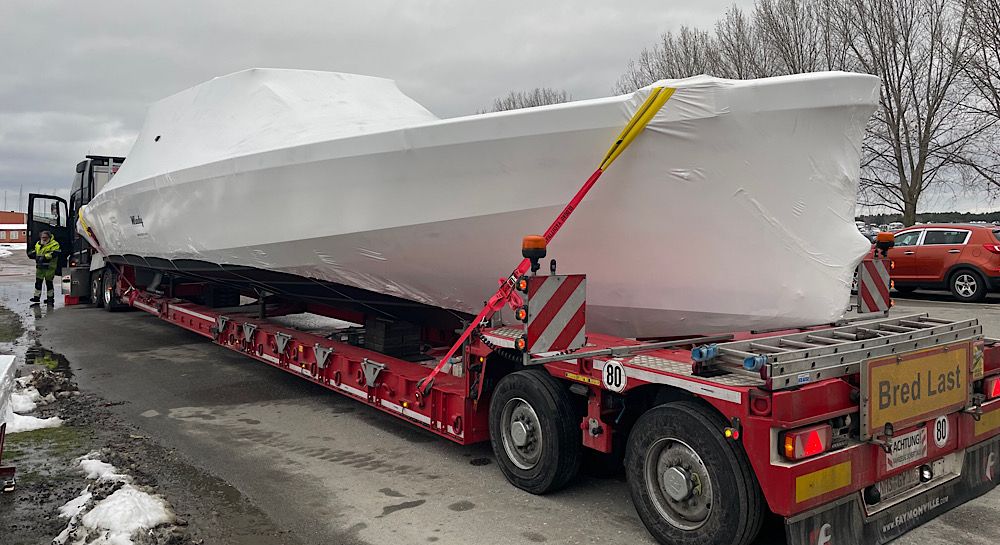 Windy SR52 Collection .
The final Windy SR52 of 2022 was collected from the factory in Sweden this morning.  Delivery is scheduled for mid December into Phuket, Thailand. A big thank you to Windy Scandinavia for all their efforts throughout 2022. 
Next available SR52 towards the end of 2023. Please enquire for full details.
.
.