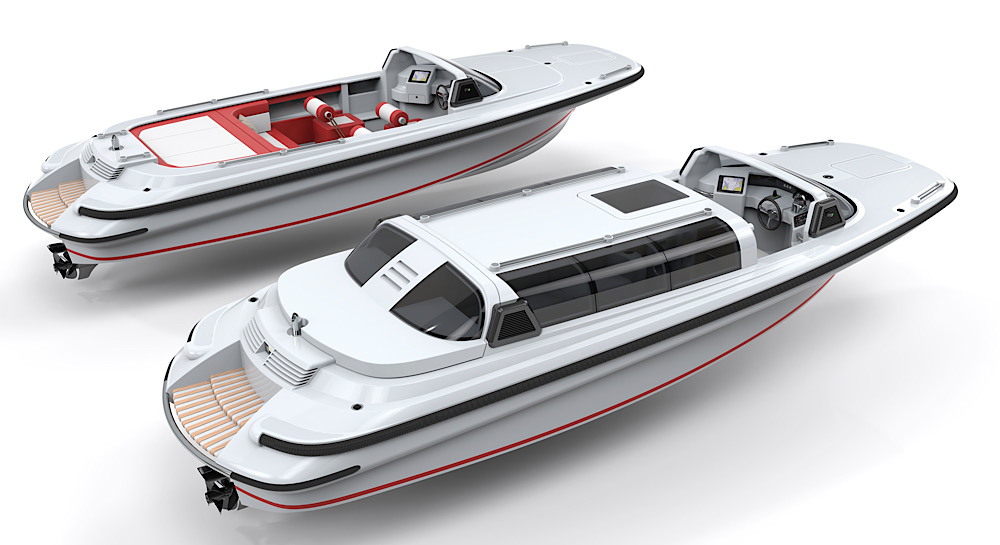 SYT are pleased to be able to announce an exclusive collaboration with Vikal. This exciting project is based upon two Vikal tenders that were originally delivered in 1994 that are now back at the factory and will undergo a full transformation, with state of the art materials, lightweight construction and be indistinguishable from new.
An excellent opportunity for Vikal to showcase how far the design and build process has developed over 30 years based upon a couple of their original boats
Based upon matching 7.5m hull these tenders will be in limo and open tender format.
Please contact us for full specifications, pricing and availability.