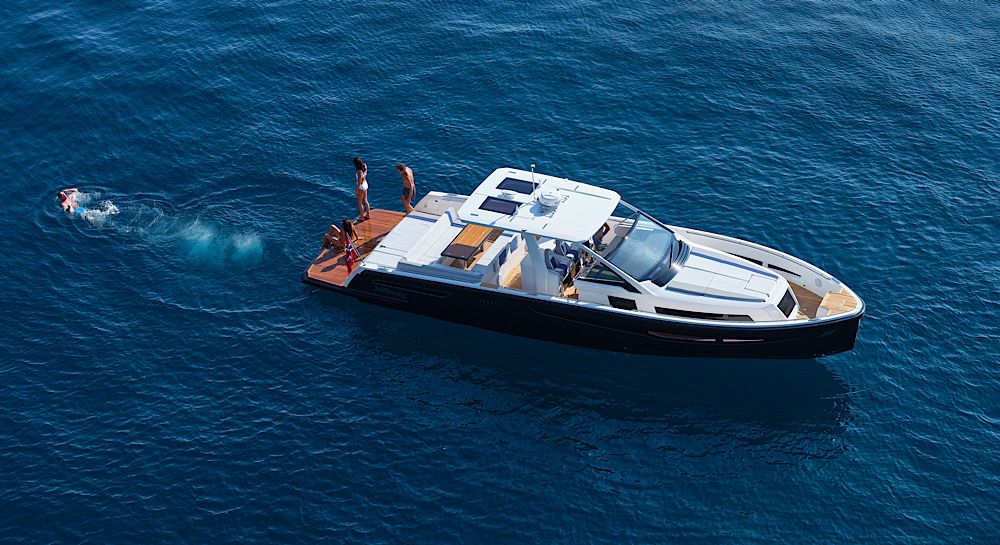 Brand New Windy SR44 Available Now
Brand new Windy SR44 Blackhawk chase in stock and available immediately. The last 44 available until the end of the year. This model has won many accolades due to its design and interior capacity. Exclusive day boat / chase tender combining a luxurious finish, practical guest space and well appointed overnight accommodation.
Another SR44 is in build and will be ready for delivery towards the end of 2021. Speak to us about finals specifications for this model.