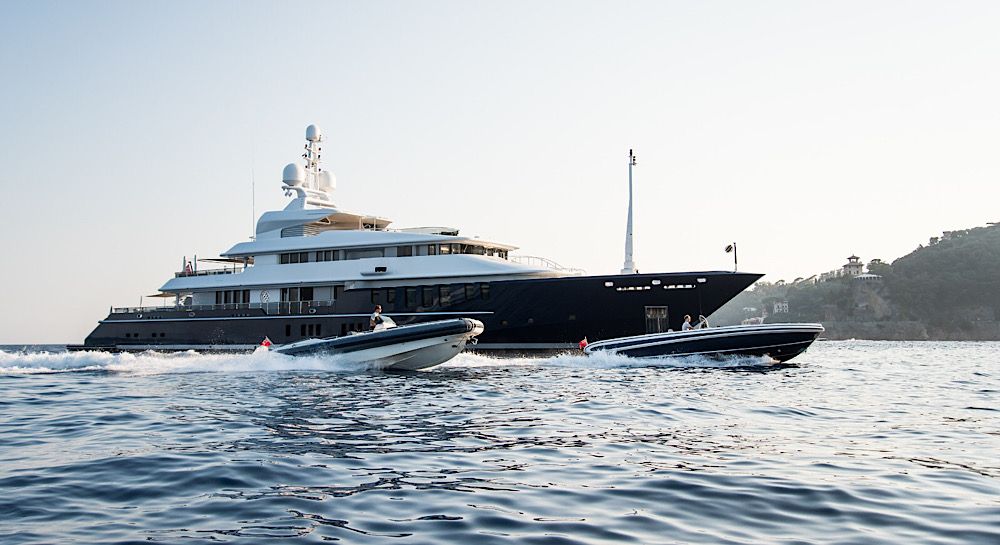 Novurania Chase and Sacs 7.4m. 
A variety of pre owned tenders are arriving for sale over the coming weeks.  Two of these in particular are the Novurania Chase 31 and a Sacs 7.4m Jet. Both boats have been extremely well kept and are presented in excellent usable condition. 
Keep an eye on the brokerage section for all new arrivals and full details of specifications and pricing.