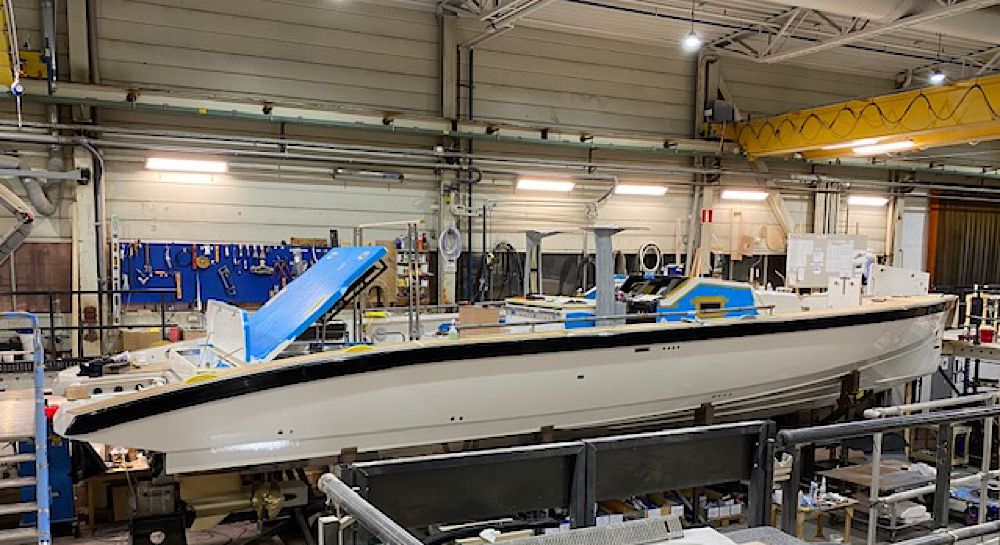 Windy SR52 New Build
The next available Windy SR52 is nearing completion and ready for early 2022. This is build number 130 of this exclusive tender and represents a great opportunity to take delivery of a brand new SR52 without the 8 month lead time. 
Please contact us for full details of this offer.
.