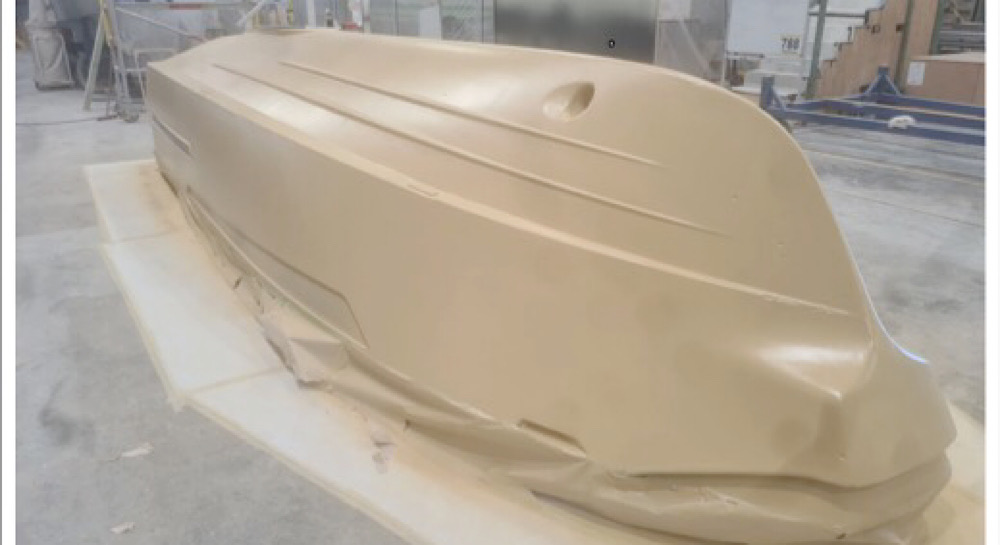 Progress Report 7.5m Vikal Limo Tender
This build is now taking shape at the factory. The hull structural work complete with the hull faring now underway. The deck has been successfully infused and the fuel and water tanks have also been installed. The roof mold is now being coated, glass roof panels are ordered and bow door design now complete.
Further updates to follow as the build progresses.