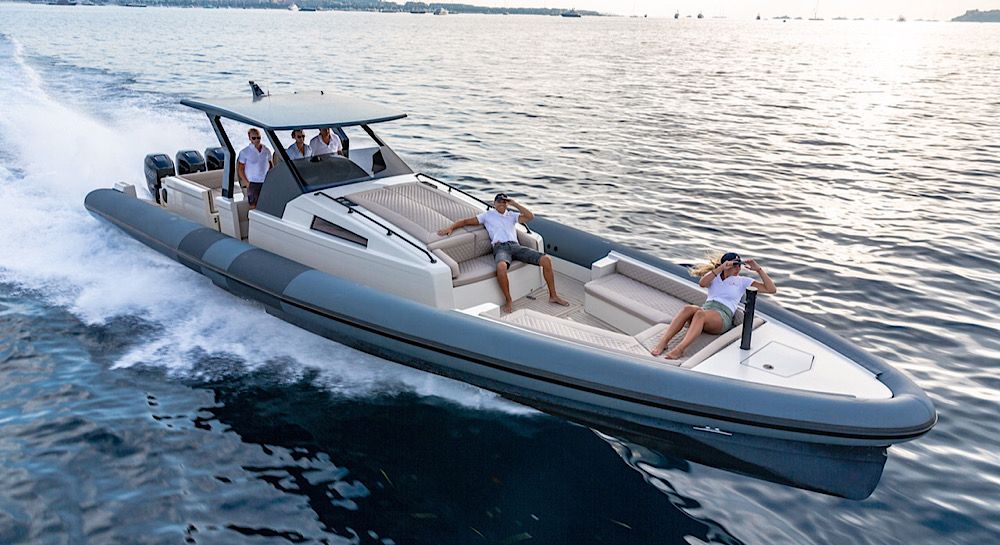 Chaser 500R
The Chaser 500R represents one of the finest chase/support ribs available on the market today. Over 4 years of design, innovation and creativity undertaken by this established Dutch yard has resulted in a highly specialised and versatile sports craft that combines high performance, superb seakeeping and fully customisable build options. With a range of 750km making it the most efficient long range cruiser in its class. Full overnight cabin option for guests or crew. Designed to support some of the most prestigious yachts in the world or used as a stand alone sports rib.
In addition to the 500R SYT can also offer the 500CC and 500HE models depending on the personal preferences of the client.
2022 build slots now available. Please contact SYT to find out about the available delivery schedules and favourable purchase terms to include our part exchange services.